SAM Research and Consulting, Inc. is a well established independent research company with proven capacity to implement both large-scale comprehensive and specialized focused projects employing qualitative and quantitative research methods. It collaborates with academic circles, both Turkish and foreign, through partnership in social research, or through consultancy on individual contracts.
SAM is a full service research organization that is capable of designing and managing all phases of research, including sampling, recruitment, data gathering and processing, reporting and presentation, to best satisfy the specified research objectives while ensuring cost-effectiveness. It has the knowhow, the technical (IT) infrastructure, and human resources to field research across the country and the management skills to complete such research efficiently on schedule.
SAM specializes in social, political and economic research. Dating back to 1994, it was incorporated in 1999 when it moved to its present headquarters in Istanbul.
Key members of the SAM include sociologists, political scientists and economists.
SAM is a member of ESOMAR.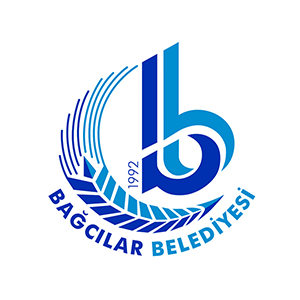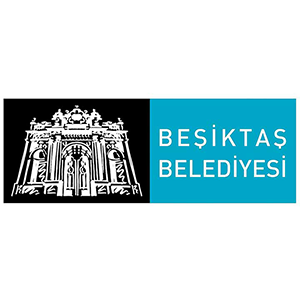 NON-GOVERNMENTAL ORGANIZATIONS
INTERNATIONAL ORGANIZATIONS